Products
Custom Products
If our standard programs do not address your particular insurance needs, we can implement a customized benefit program that gives our customers creative benefit solutions without creating administrative burdens for your group clients.
We will work closely with you to design a program to solve your clients' benefit problems. Program customization starts by tailoring the product design and concludes by coordinating flexible and efficient administrative processes for managing the program once applications are taken.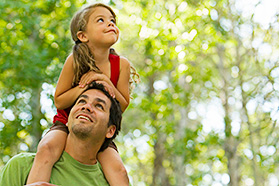 In addition to our ability to customize benefit programs, we can also customize your communication materials to employees: brochures, posters, flyers, etc.
Please contact our sales department for more information.